Consultation
Whether you want to tighten up, lose 10 or more pounds, or finally feel self-confident in your own skin, the nutraMetrix TLS Weight Loss Solution can help you get there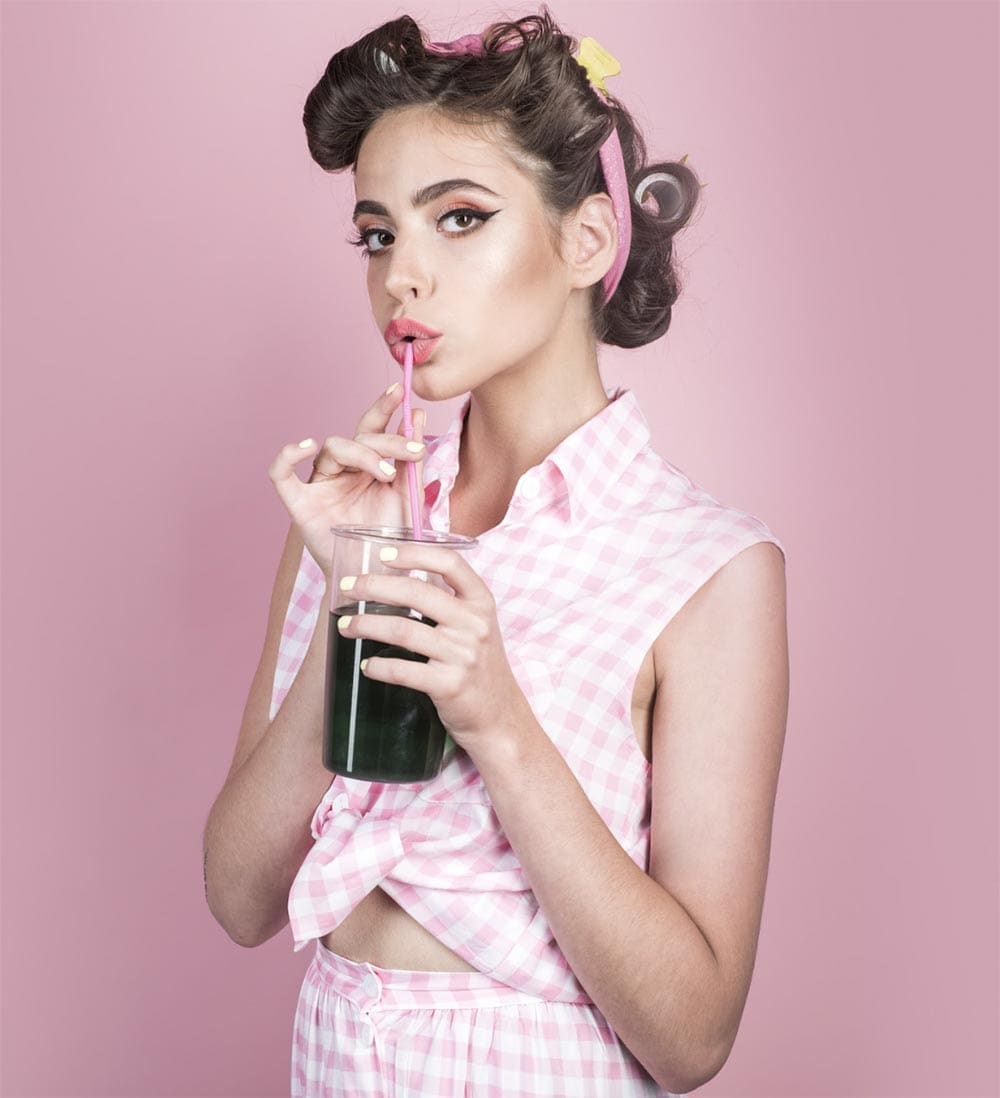 Say goodbye to fad diets and hello to a healthier, happier you!
Explore The Wellness Spot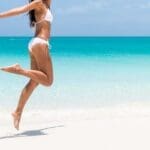 Consultation
Achieving a healthy weight is not only important for your physical health but also for your emotional well-being. Our weight-loss treatment is designed to help you reach your goals with a customized plan that addresses your unique needs. With the guidance and support of our expert team, you can achieve sustainable weight loss and improve your overall health.

We also can offer Semaglutide injections. We will do a full free consultation of your goals and expectations. We strive to help you live a more healthy life style and feel amazing.