Permanent makeup, also known as micropigmentation, can be an excellent choice for anyone looking to enhance their natural features and save time in their daily beauty routine. With the use of a tiny needle, a trained professional can apply pigment to the skin to create the appearance of makeup that won't wash off or smudge throughout the day.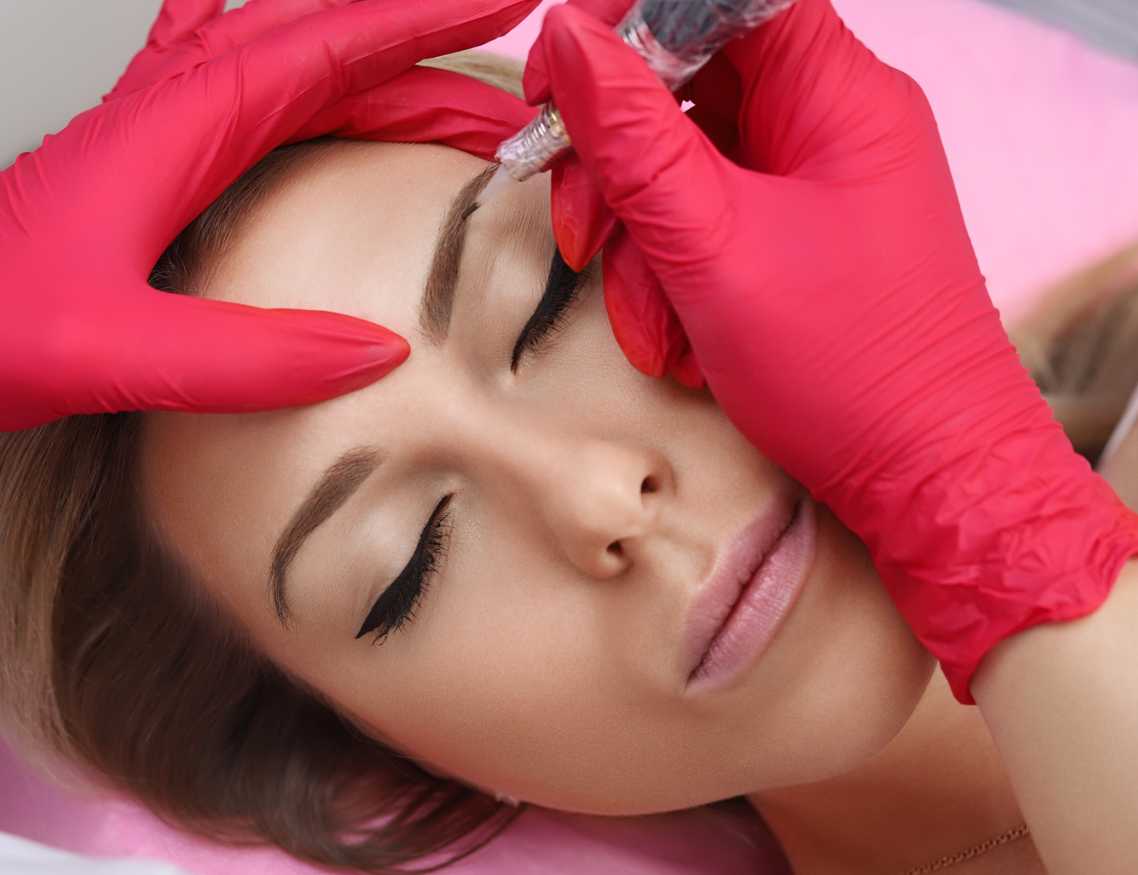 Enhance your natural beauty.
Lip and Brow Duo Designer
Benefits of a permanent makeup:
Wake up each day with perfectly shaped eyebrows and fuller-looking lips without spending time on daily makeup application.
Permanent makeup can help to enhance your natural features and give you a boost of confidence in your appearance, whether you're at work, running errands, or out for a night on the town.