Does your skin feel dull, dry, or like it needs an extra boost of hydration? If so, an aqua facial would be a great option for you.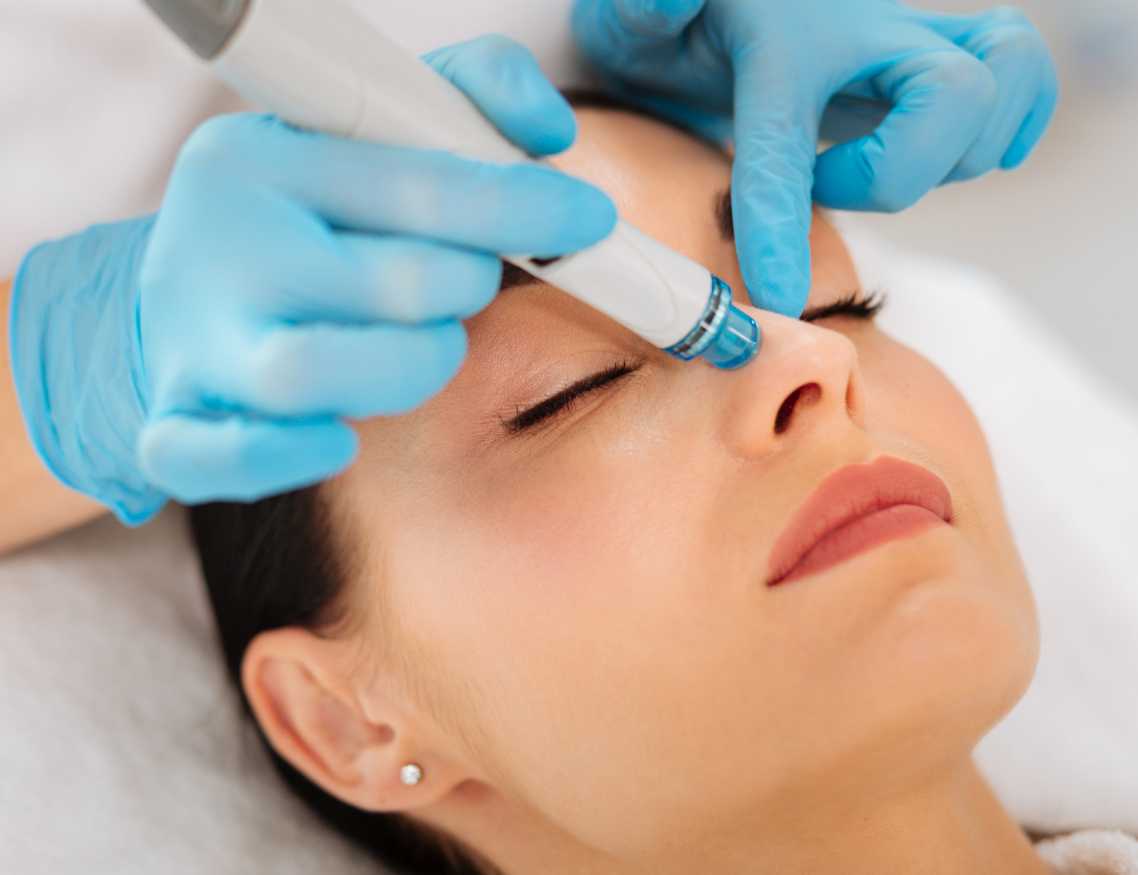 Benefits of Aqua Facials:
Aqua Facials are an effective way to achieve a clearer, more radiant complexion, leaving the skin looking and feeling refreshed and revitalized.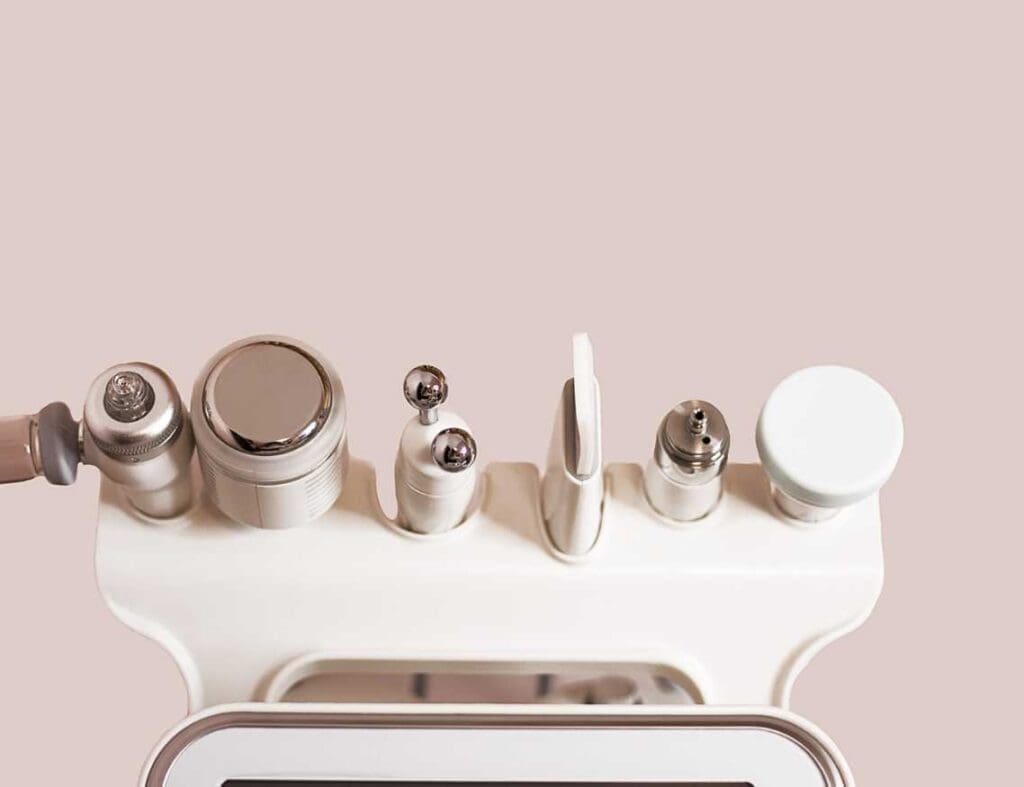 What does an Aqua Facial treat?
Keep the skin hydrated and plumped

Treat the appearance of fine lines and wrinkles

Help smooth out skin texture

Make skin more firm

Fade hyperpigmentation 

Minimize the appearance of enlarged pores 

Treat acne

Unclog pores 

Diminish appearance of age & sun spots
How long does an Aqua Facial last and how often should I get them?
The benefits of an Aqua facial will be noticed immediately. While the results do last much longer than a basic facial, they are recommended every 4 weeks, as consistency is the key, and results will continue to get better and better over time.
To keep your skin plump and glowing, book your aqua facial online today!