Whatever your skin concern is, we can treat you at Sweet Spot MediSpa. We offer a wide variety of facials that are specifically designed and customizable to target your specific needs; from treating acne, reversing sun damage, minimize wrinkles and hyperpigmentation, and much more.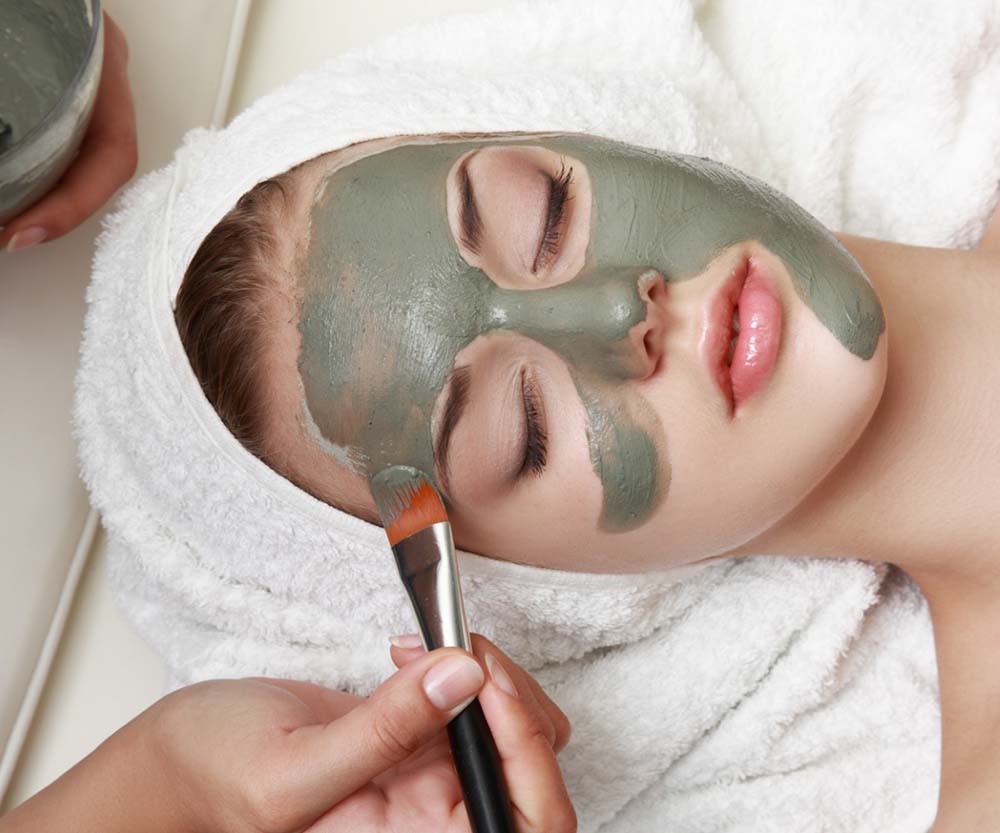 Relax and treat your skin with our organic medical skin care line.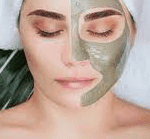 Customizable Basic Sweet Spot Facial
By booking this facial you have the ability to design a treatment around your individual skin care needs and concerns. Whether you need hydration, sun damage correction, or just need regular maintenance, this basic facial can form to fit your needs and leave you with a glow.

Treatment will include a customized cleanser, exfoliation, mask, serum, and more.

The Customizable Basic Sweet Spot Facial is perfect if you have multiple concerns as well as suited for monthly maintenance.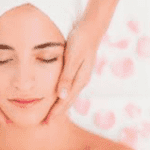 Clarifying Facial
This facial is designed for those who are suffering with acne and skin inflammation. This facial will give a deep cleanse, exfoliation, and specifically target stubborn breakout areas. A salicylic treatment is used to cleanse deep into the skin and stop breakouts.

This Clarifying Facial is recommended monthly to keep breakouts at bay to clarify and improve over time.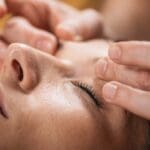 Classic Anti-Aging Facial
This is a treatment that is sure to meet all of your aging concerns; treating with a deep cleanse, gentle exfoliation, pore refining pumpkin mask, and anti-aging vitamin C serums. This routine is packed full of peptides and ceramides, leaving you with a smooth, youthful complexion.

This Classic Anti-Aging Facial is perfect for regular maintenance to reverse the signs of aging. Our skin care specialist suggests this facial every four weeks to receive optimal results.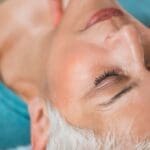 Platinum Anti-Aging Facial
The neck and décolleté are actually one of the first things that start to wrinkle and sag, due to daily exposure to the sun. Because of this, we offer the supreme facial, which includes all the cleansing, exfoliating, mask, and serum treatment benefits of a classic facial, but also includes the neck and décolleté. This will leave the skin revitalized, plump, and youthful.

This Platinum Anti-Aging Facial is extremely beneficial to those who are trying to combat the aging process. Our skin care specialist recommends treatments every four weeks for optimal results.
Dermaplaning Facial
This service starts with a cleansing facial. Dermaplaning is then performed to exfoliate the upper layer of dead skin cells on the surface by using a sterile blade which also shaves the vellus hair, soft peach fuzz.

The dermaplaning facial leaves the skin smooth, helps improve fine lines, gives the skin tone a vibrant glow, and rejuvenates the texture. Dermaplaning is not limited to the face. We also can treat the back, chest, and arms.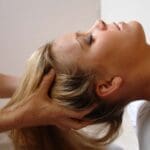 Relaxing Scalp and Facial Massage
This facial combines a facial, neck, and shoulder massage, and a scalp treatment and massage. We use our high frequency comb to penetrate the treatments deeper into the epidermis, improving blood circulation and revitalizing dormant hair follicles. This results in fuller, healthier new hair regrowth, controls hair loss, and improves dandruff. Experience one of the most relaxing facial and scalp treatments, at Sweet Spot MediSpa.
Dual Vitamin C Treatment
Vitamin C is a  great add on option for those who want to diminish fine lines and wrinkles. leaving behind a glow. This Obagi mask plus exfoliant helps protect the skin from free radical and sun damage. 
This is a perfect add on treatment for maturing skin to get that monthly glow.
Back Facial
With this treatment clients will get the chance to lay down, relax, and enjoy a deep cleansing, exfoliating, and complimentary message on the back. This treatment is perfect to treat any imperfections, minimize large pores, and to relax…ahhhh.
High frequency
This treatment is an exceptional add on if you are looking to:
High frequency is known for improving blood circulation, and encouraging the body to produce collagen and elastin.