Our medispa is equipped with cutting-edge laser technology that delivers safe, effective, and precise treatments. Our team is highly trained and experienced in performing laser treatments, ensuring that clients receive the highest level of care.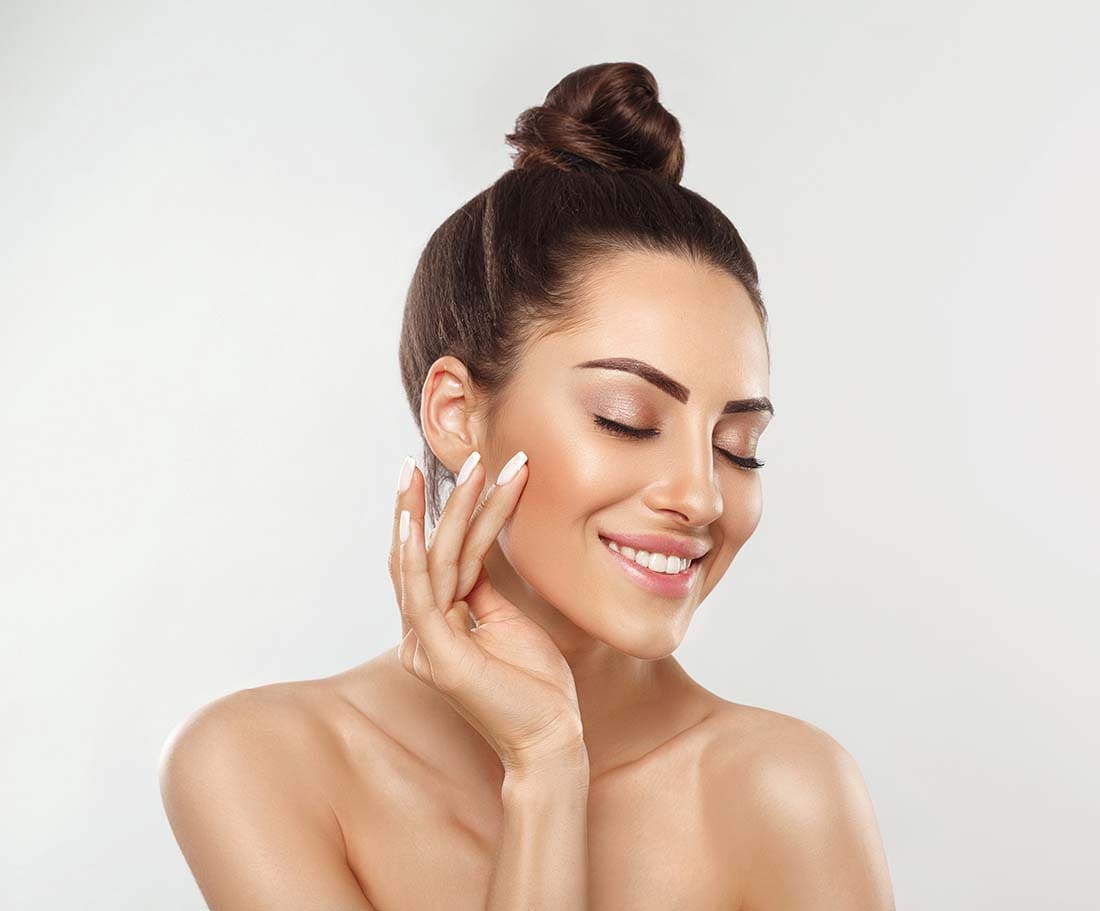 What are Laser Skin treatments?
Laser skin treatments use lasers to target and treat various skin conditions. The laser emits a concentrated beam of light that can be used to target specific areas of the skin. The type of laser used will depend on the condition being treated.
Lasers can be used to treat a variety of conditions and concerns, including:
Laser treatments at Sweet Spot MediSpa
Nordlys IPL (Intense Light Therapy)