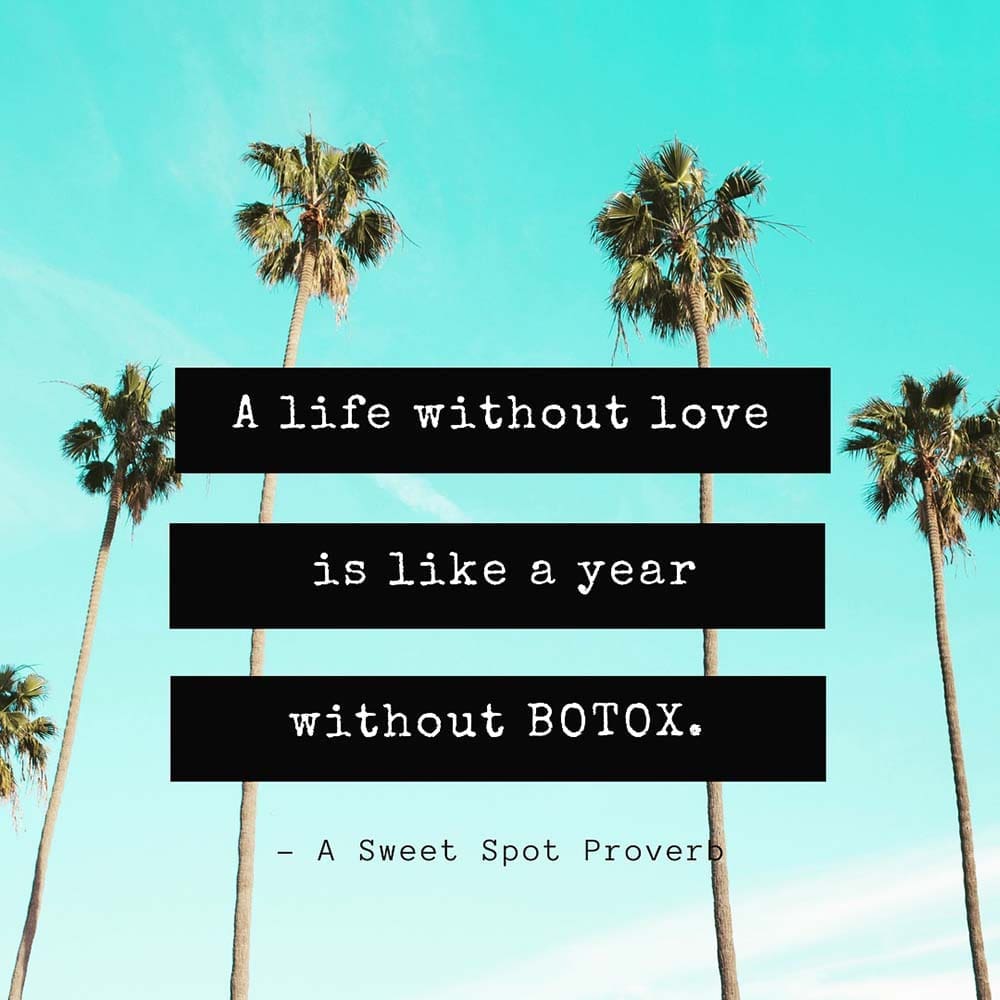 Botox is one of several injectable treatments that use derivatives of the botulinum toxin to smooth away lines and wrinkles. At Sweet Spot MediSpa, Xeomin and Dysport are available in addition to Botox.
Botox has several medical applications as well and has FDA approval as a treatment for hyperhidrosis, or excessive sweating. If you have persistent problems with heavy underarm sweating, odor, and staining that doesn't improve with prescription antiperspirants, Botox injections may help.
How does botox work on my wrinkles?
Botox works by relaxing the muscles beneath your skin that form creases and wrinkles, smoothing the skin and reducing the appearance of lines. Botox, Xeomin, and Dysport are effective in treating:
The expert staff at Sweet Spot MediSpa can also use Botox treatment to achieve the effect of a brow lift, by opening up your eyes and helping you look more relaxed.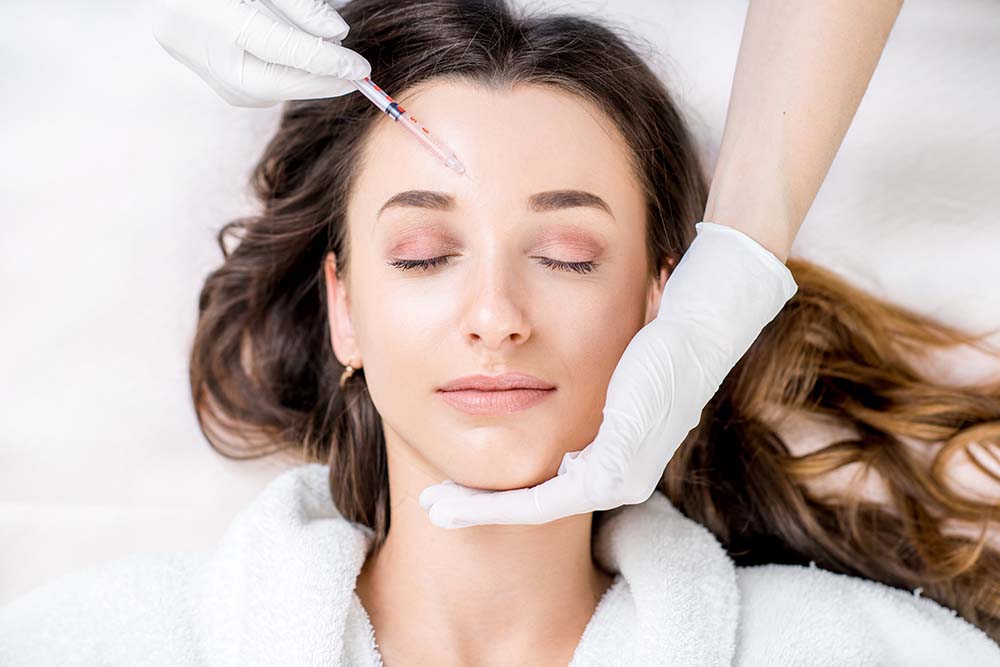 How does Botox work to help reduce sweating?
Botox works by blocking chemical signals, so when your practitioner injects it into the underarm area, it interferes with the production of the chemical that activates your sweat glands.

Botox injections for hyperhidrosis typically last for about 6-9 months but may keep working for up to a year. Botox treatment for hyperhidrosis is only available from medically qualified professionals like the team at Sweet Spot MediSpa.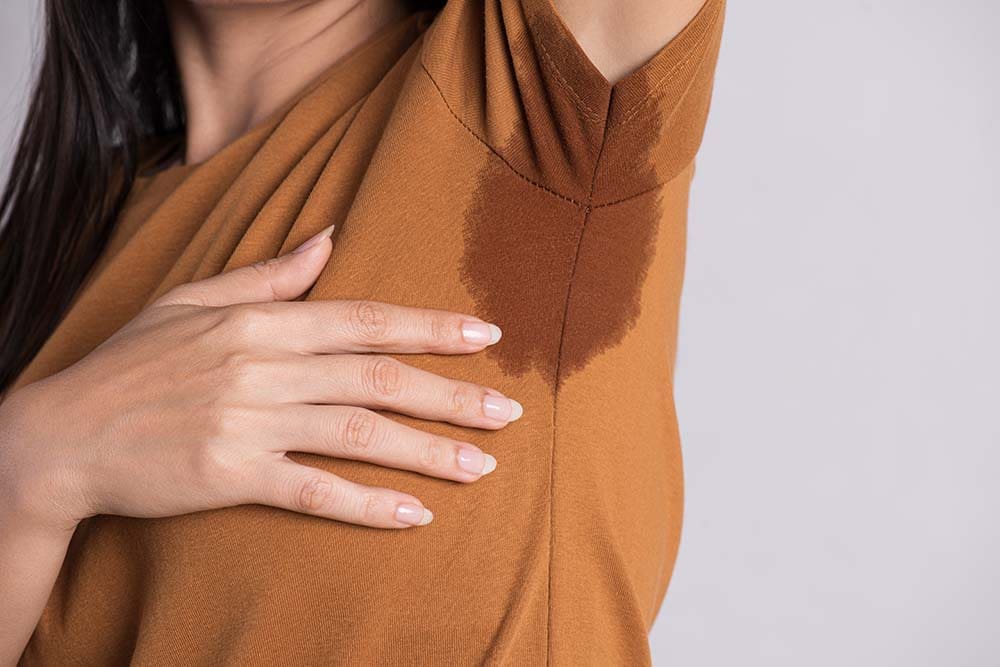 What happens during a Botox treatment?
Before you receive any treatment, your practitioner discusses the process with you and what's possible to achieve. They also perform an analysis of your face to calculate the most appropriate sites for the injections.

Patients don't usually find the injections painful, describing the feeling as more like a pinch. However, if you're concerned about receiving injections, you can use an ice pack or topical anesthetic cream to numb your skin.

Administering Botox treatment only takes about 10 minutes, and you can return to your usual schedule afterward without having to wait.
Located in Fort Myers and Punta Gorda, Sweet Spot MediSpa offers medically supervised aesthetic treatments. Sweet Spot's practitioners have undergone specialized training in carrying out injectable treatments.
How soon will I see the results of my Botox treatment?
You should start to see the effects of the Botox injections for lines and wrinkles within a couple of days of receiving treatment.

If you receive Botox treatment for hyperhidrosis, you may need a series of injections to achieve the reduction in sweat production that you require.

Whether you wish to reduce lines on your face or stem excessive sweating, Botox is a fast, effective treatment. Call Sweet Spot MediSpa today, or book an appointment online.